Working as a dramatherapist can be a really varied job.
Here is a day in the life of this dramatherapist from an unspecified day. I can confirm this was a real day but I'm not sharing which day as an extra protection for my clients even though I have been careful to only describe what I did.
I wake up and I read "The primal wound" by Nancy Newton Verrier. It's a book about the trauma of a baby being separated from its mother such as for adoption or for hospital treatment. Sometimes such separations are necessary but the baby does not understand that. All they understand is that everything they have known is gone and there is no safety. The book explores how this early experience can make it more difficult for the person to feel safe and to trust others not to similarly abandon them. Later I have a conversation with a friend about needing hospital treatment following the birth of her child but not being allowed to stay in the hospital because of Covid-19. I wonder about all the other children who have experienced this.
On the commute to work I am listening to an audio book of Freedom from Pain: Discover Your Body's Power to Overcome Physical Pain by Peter Levine and Maggie Phillips. There are a few of my clients currently who experience pain and I have been using some of the guided meditations from this book within therapy.
I notice a red kite fighting with a crow. The crow steals the kites meal and flies off. The kite resumes hovering as he looks for another meal. As I watch I think about resilience and persistence. I am struck by how easy it was for the crow to take the food even though the kite is larger.
Today I'm working with adolescent mental health. I have a group then two individual clients.
In the morning I am talking to a new member of staff about a client they are seeing for an initial assessment. As we read through the referral, I am helping them to think through what might be going on for that client and what questions might be helpful. I draw on this mornings reading on birth trauma as there is quite a lot about that in these notes.
In the group we are doing a 3 week dungeons and dragon style hero's journey. All group members have chosen their race (human / animal /mythical creature) and class (e.g. job, status, role in society). A mysterious stranger has invited them to go on a quest and they agreed, however the psychic town guard was able to read the thoughts of their own inner critic and told them they were not ready to go on this quest – they had to overcome this guard before they could start. On the road there were various obstacles, some metaphorical "a sand dune", others take the story closer to the clients reasons for referral "a family member". Sometime I remember things they say and bring this back into the story later. As narrator I try to give some content and some choice. Arriving at one group members homeland within the story, I ask them to describe it. I then ask the other group members to look around for something important and offer it to this group member who must say what it is for and decide if we take it or leave it, anything we take will come into the story later. Each character faces their own side quest alongside the main quest and as the story develops these side quests take on a greater meaning. As the journey ends the traveling companions discover a magic pool, which when they put their hands into it they feel a special object which is their parting gift. Each participant tells me what they have received. The group members then find a way to say goodbye to each other before we leave the mythical land.
After the group, the co-facilitator and I discuss the themes and write the notes of the session.
I have a packed lunch to eat but my break is interrupted when a school phones me about a client. This is an important conversation so I am pleased to take it but it does mean giving up most of my 30minute lunch break.
In the individual sessions, we use projective cards, clay and beads to explore the content. I invite one client to thread the string with beads, choosing a bead to represent different events. Beads on offer include wooden beads of various sizes, metal beads, and broken nut shell pieces.
Another client, I offer therapy cards which have photos on and ask them "imagine you were posting on Instagram, choose one as your background and tell me what you would write over it". This leads to imagining we were in the location and what we would be doing there and hoe it would feel.
One of my individual clients talks about feeling pain. I offer some guided meditation around this to focus on the sensations and numbness they feel. This draws on the audio book from the car ride.
As I travel home I listen to the radio and sing along. One of the songs is about life being hard but getting better. I think about my clients; working with adolescents in mental health, there are a lot of troubles which seem overwhelming to the clients. Sometimes the job to to help them imagine a better future and trust that the current cloud is not forever.
I walk my dog. Barefooted because I want to feel the earth. The sensations of hot and cool, hard and soft. I have been barefoot walking in my local park for a few years now. It helps me feel grounded and connected to my surroundings. It has become a self care practice for me. We play fetch as we walk. She wags her tail, genuinely happy, this makes me smile. I listen to the birds singing and look at the different colours all around me.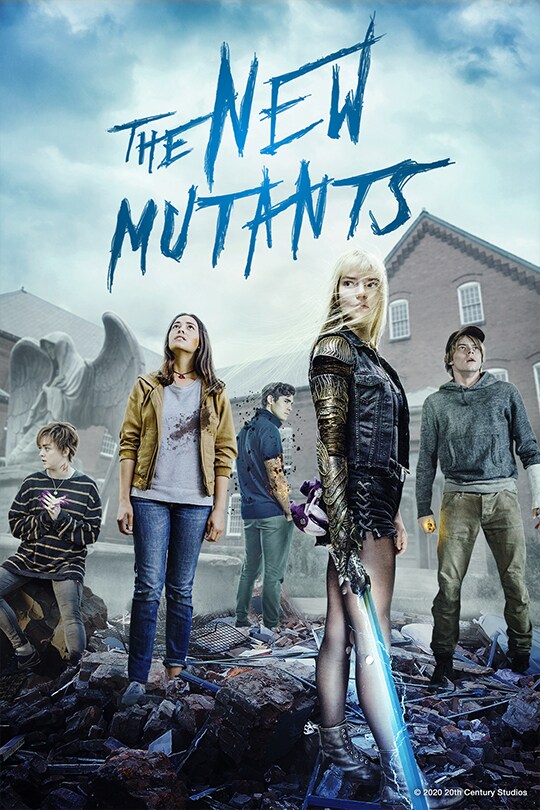 I eat a burger for dinner and watch the superhero film The New Mutants, it's set in an asylum in the X Men universe where these "different" young people are supposed to learn to control their unusual powers. Two have powers triggered by anger or fear which cause them to hurt themselves or others, two others are tormented by people who have abused them previously. I think about my clients; often the most important therapeutic question is "what happened to you".
I scroll through social media and comment on posts by some of my therapist friends.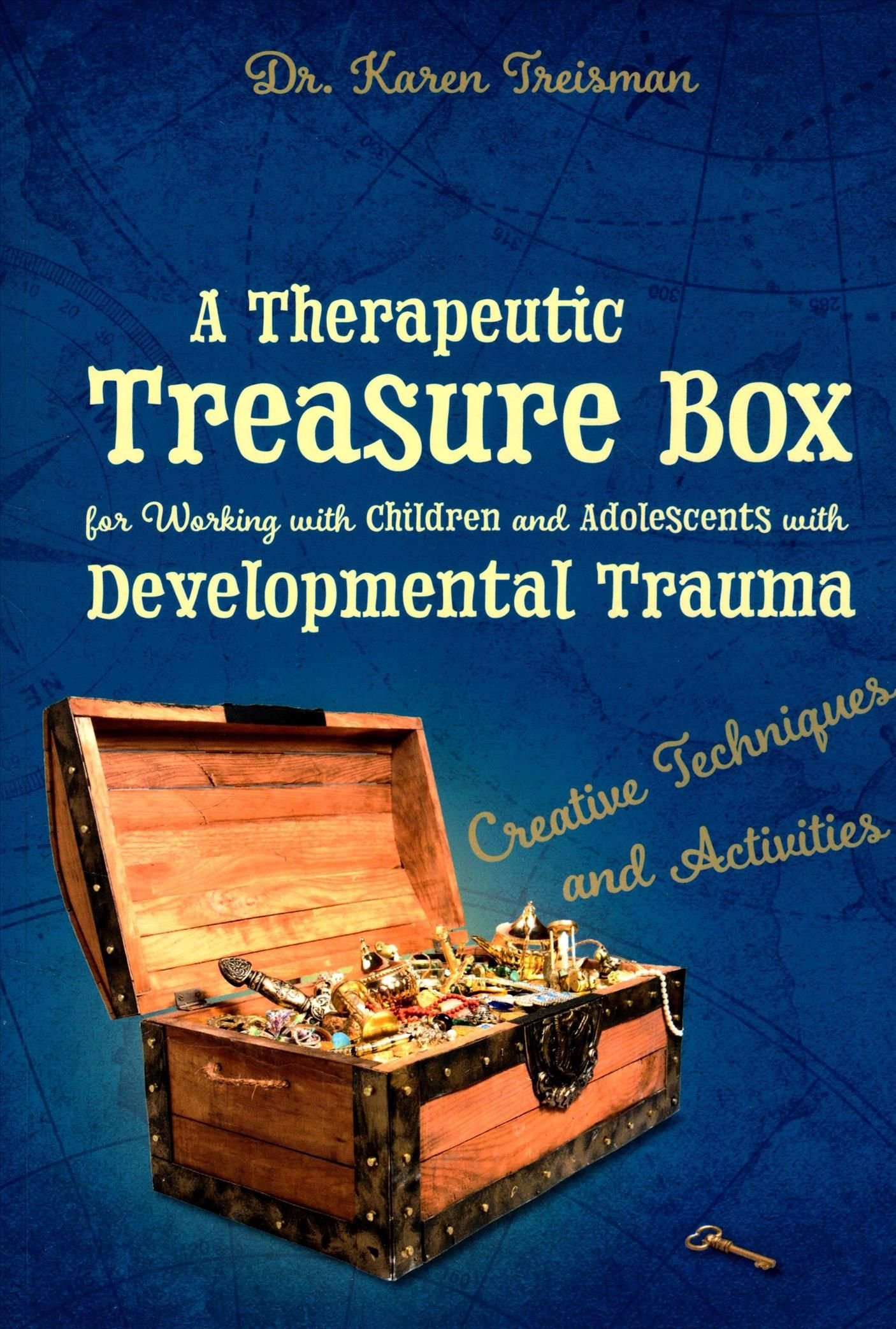 Before bed I unpack the resources I used for todays session and think about what resources I will need for tomorrows sessions. I put away the beads and cards I pack paper people shapes and pastels. I swap the mandala mats used for todays clients for the ones used for tomorrows clients.
At bed I read A Therapeutic Treasure Box for working with Children and Adolescents with Developmental Trauma by Karen Treisman. It's full of ideas for creative activities. I read about genograms to draw family relationships and some suggested questions to find out more. After a few pages my eyes are heavy and I turn out the light but decide to take this book with me to work tomorrow.